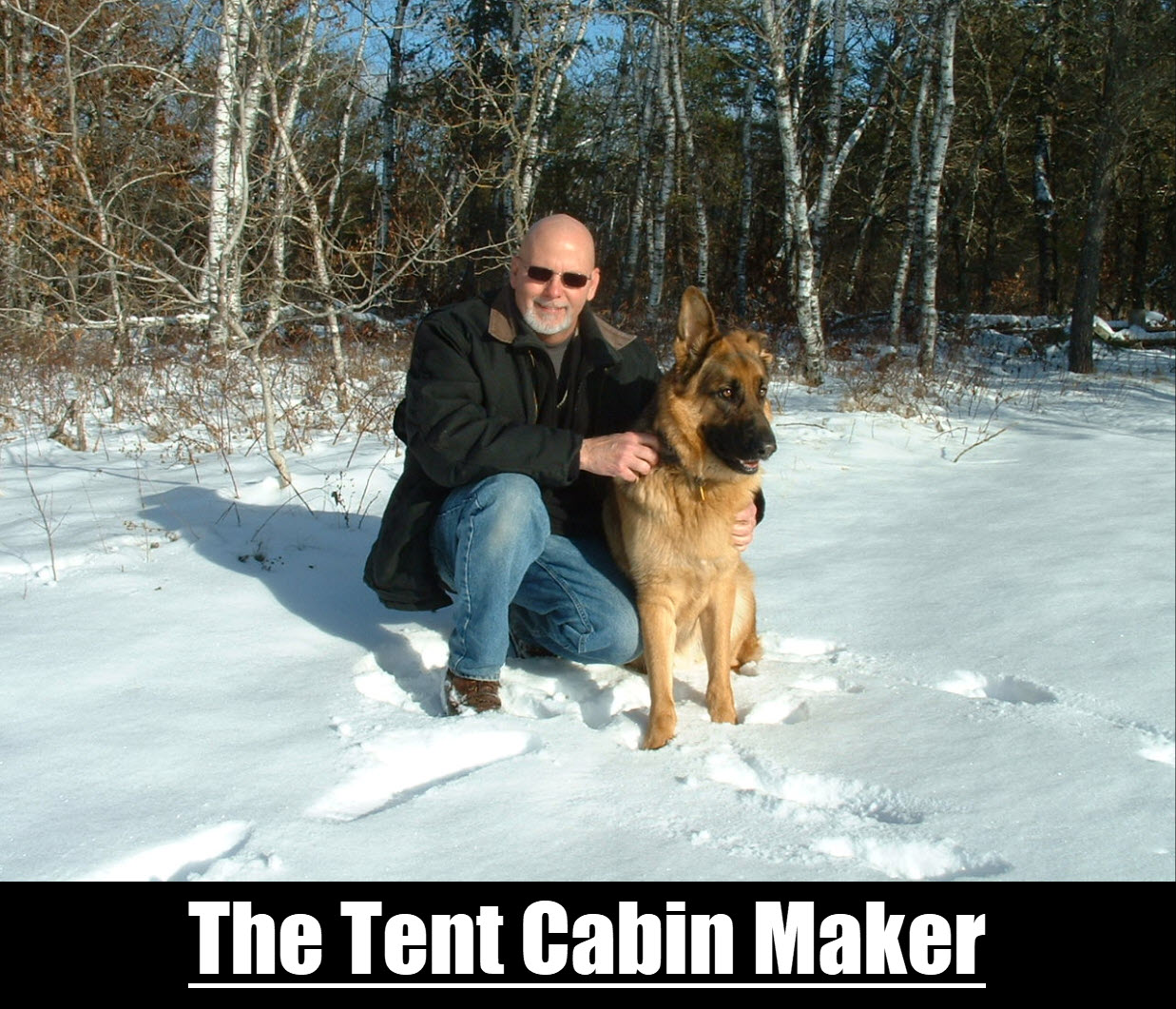 My appreciation for the outdoors led me on a camping trip from Upstate New York to Alaska and then to Canada where I attended the Pat Wolfe School of Log Building and learned the craft of log and timber frame construction. This then manifested into a career for 26 years.
My tent cabin making is an art and craft. I relate them to the family of tents that require support for the fabric such as wood, before aluminum poles or graphite poles became available.
The Canvas Lodge, Canvas Cabin, and the "Canvas Shack" tent cabins are for the backwoodsman and woodswoman looking for an authentic American camp experience during the 1860s. Those longing for a get-a-way recapturing the simplicity of Henry David Thoreau's Life in the Woods, on the shore of Walden Pond.
I always felt comfortable where my imagination was leading me. ArchiTENTure, Where Comfort Meets Canvas, is the result of my continuous encounter and re-encounter with my vision. It is my hope that my Totally Unique Cabins logo, becomes, a symbol for a growing family of tent cabin owners.
​Truly Yours,
​Scott A. Miller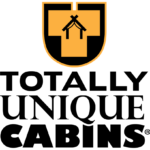 ​Tent Cabin Maker
Canvasworker
Artist-Craftsman
The Woodland Gnome is a born carpenter. Making tent cabins is a labor of love for my gnome helpers because it is the lakes, rivers, forests, and the woods where they explore. I appreciate their patient, steady, and skillful labor in the shop. They make all the wood parts and canvas sewing made to measure, and when finished the gnomes like to examine their work. When the tent cabins leave the shop, they often come upon them in isolated places because it is in the woodlands where they live. And if you're fortunate enough to see a gnome from your tent cabin in the woods, you might find them, in gratitude, looking out from behind a tree examining their work of art.